When we realize our insignificance in this world,
it some how relieves the pressures from society to succeed - Cindy Bonish 04/07
Your Donations Are Appreciated!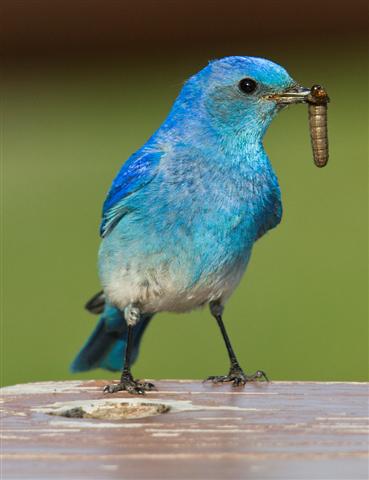 When we had originally started this website, we had planned on providing our family and friends a way to follow along with our travels and have easy access to view our photos.
Who would have ever thought it would amount to a site this large with this much content provided?
When we consider that we average 6 million hits each year, and have multiple pages that offer readers information to help in their travels and all of this is done by Cindy and I, it adds up to some serious costs.
To think our family rarely follows along with the website, yet we've made so many new friends and family along the route, this site is more than we ever imagined it would be.
We strive to provide you with as much honest insight into our lives and travels as possible while we're on the road. Giving everyone an intimate look into fulltime traveling done on a tight budget.
We tried stopping in one area, Yellowstone National Park, thinking that such an incredible place would keep both us and the readers happy while we earned some money to continue our travels.
But judging from the numerous emails we got about how dull and unhappy we had become while sitting still, intern making our readers feel the same way, you and I both know that one didn't work out.
After asking the readers for suggestions about keeping us on the road, the most frequent response was "Just add a donation button." The second most frequent being a calendar filled with our favorite photos from around the United States for readers to purchase.
We are currently looking into calendar options, but don't want to make them if the price is so expensive that no one would want to buy them. While we are checking on that, we put up this donations page linked to a Pay Pal account.
If keeping us on the road is something you would be interested in helping us with, it will allow us to continue to share our photographs and blogs while documenting this big beautiful country of ours, then please donate. If not, we would like to remind you that any purchase of a photo (especially the 36X36 canvas, just kidding) is helping to put some fuel in the tank.
If neither of these is something you feel comfortable with, we are not offended and ask that you stay with us to see where the rest of journey leads us.
Thanks again for stopping by, and remember, Every Miles A Memory!
Make Sure to Check out the 2007 Year in Review,
the 2008 Year in Review, 2009 Year in Review
and the newly updated 2010 Year in Review
Thanks, Pat & Cindy Bonish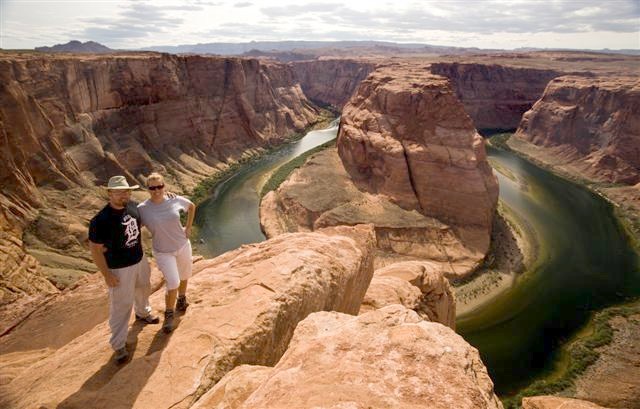 "In the End, its not the years in your life that counts, its the life in your years"
- Abraham Lincoln
Return to Top of Page
Earth First! We can Mine the Other Planets Later

Need Unlimited photo storage- FREE Trial of Smugmug