Contact Us!
Every Miles A Memory

Got something to say? Got something going on and you want us to Cover It?
We want to know! Maybe we'll drive on over and check it out or cover it for the website with photos added to our gallery collection.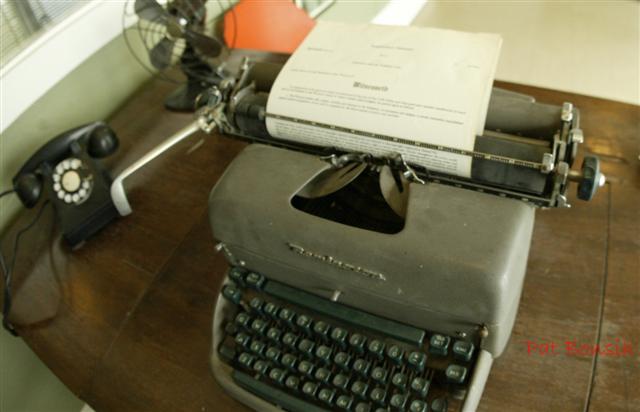 If you're following along on the site and see we're heading your way, let us know if you have a cool spot to visit or something out of the norm that might be interesting for our website.
Since we've been on the road, most of the places we've visited have been from fellow travelers contacting us and recommending cool places to visit. No need to worry, we love hearing from anyone who has a cool spot to check out.

Feel free to drop us a line and let us know what you think of the site or if you have any suggestions on things you'd like to see different. We only do this because we love it so much. If it felt like work, we'd probably stop and call it quits. Since we don't get paid for the website, there is no reason to work, unless you're doing it for the love of it.

If you would like to advertise with us or help become a sponsor? Please feel free to jump on-board! Contact Us and we'll see what kind of partnership we can work out. You'd be surprised at how easy it is to get noticed by the hundreds of thousands of visitors we get visiting each month.
We're also happy to review many products that have to do with the RV and Overland Travel style of life. If you have a product that you would like reviewed or tested, feel free to give us a shout and we'll see what we can work out.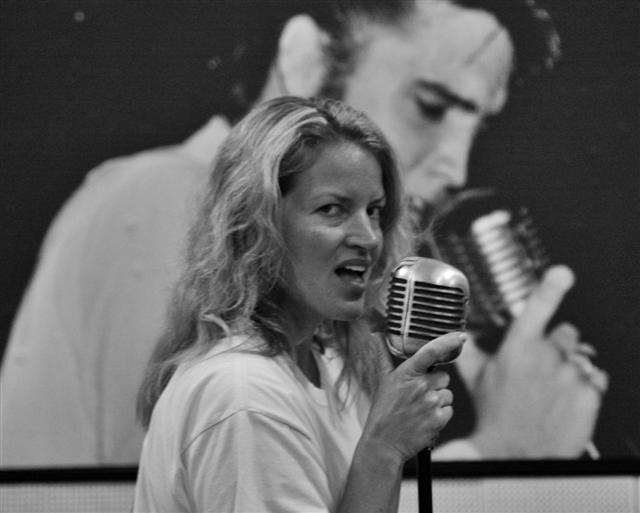 It is horrifying that we have to fight our own government to save our environment
Ansel Adams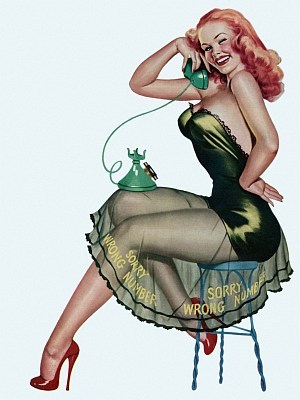 Need Unlimited photo storage- FREE Trial of Smugmug