When we realize our insignificance in this world,
it some how relieves the pressures from society to succeed - Cindy Bonish 04/07
8 Dogs Named Jack and 14 other Short Stories
By Joe Borri
Publisher - Momentum Books LLC
I thought this book might be interesting because it was written by a Detroit Native and is about this city we once lived in and around. Little did I know that I would pick it up one night figuring Iíd thumb through it and read the entire thing in one sitting!!
Eight Dogs Named Jack and 14 Other Stories from the Detroit Streets and Michigan Wilderness marks the writing debut of Michigan artist Joe Borri, who is employed at Skidmore Inc., a studio in Royal Oak, Mich. This collection of short stories is inspired by the East Side Detroit neighborhood where he grew up and its predominantly Italian denizens. It was very easy to read, and keeps you flipping the pages till youíre done.
Some books I pick up, read a few chapters and put down, only to never finish them again. The coolest thing about this book is each chapter is its own story. Some of the chapters I really wanted to hear more about, maybe delve into them a little deeper, so I would keep reading the next chapter thinking it would lead into the story deeper, but it would just start another one and get me hooked into that new character.
Joe Borri has a great way of describing the scene. You can picture the street, you can feel the warm breeze blowing on your face, you neck tightens up when he talks about a certain fight, and you need to make another drink when he describes the beautiful ladies the Wiseguys try to work over.
Many of the stories are set in the gritty streets of Detroit, where wiseguys and wannabes walk a thin line between good and evil. Some of these characters work their way "up north," where their street smarts are tested against the immutable forces of nature and the country folk who try and do things a little differently.
The stories are blended together perfectly and this book would be great to bring along on that next flight. You can pick it up anywhere and start fresh. Or you can read it from cover to cover like I did, and finish off a bottle of Scotch while enjoying some of the best writing Iíve read in years!!
Review by Pat Bonish - pat@everymilesamemory.com
Got something to say about this review, feel free to send us an email. If you'd like us to review any of your work, send us an email and we can provide you with a mailing address
Return to Top of Page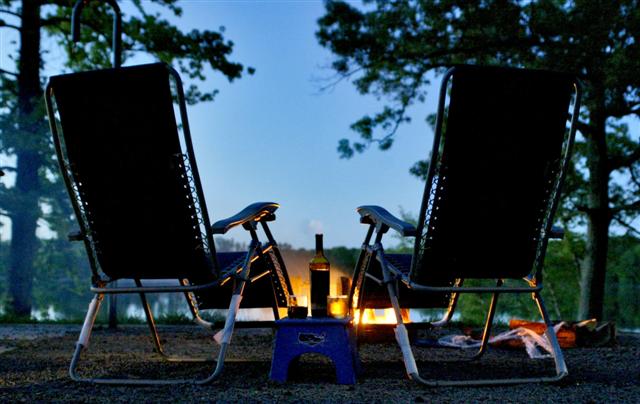 Need Unlimited photo storage- FREE Trial of Smugmug